Diagnostic Imaging
AO Multispecialty Clinic participates in most health insurance plans.
Over 70 years of diagnostic experience.
For your convenience, AO Multispecialty Clinic's Radiology department provides on-site diagnostic imaging services.  Our ARRT-certified technologists are fully trained and able to provide the most up-to-date imaging techniques available. Our Board Certified Radiologists are experts in the interpretation of complex Oncology patient studies. Our Radiologists share over 70 years of diagnostic experience, providing in-depth analysis to improve patient care. As a cohesive unit, our Radiology team provides the highest level of personalized care for our patients.
Coming in for imaging?
Please make sure to read these important instructions prior to your visit.
Since 2007, AO Multispecialty Clinic has been awarded full accreditation by the American College of Radiology, the principal supervisory body for radiation services.  Augusta Oncology's West Augusta location features a GE Optima CT scanner, while Aiken Oncology offers the GE Lightspeed CT scanner.  Both are inspected annually to meet all dosage limitation requirements.
AO Multispecialty Clinic's onsite Radiology services in Augusta and Aiken greatly reduce turnaround time between imaging and treatment. This reduction allows our team the ability to provide the best care for our patients in a timely manner.
For any questions regarding our diagnostic imaging services relating to radiology in Augusta or Aiken, please contact us today.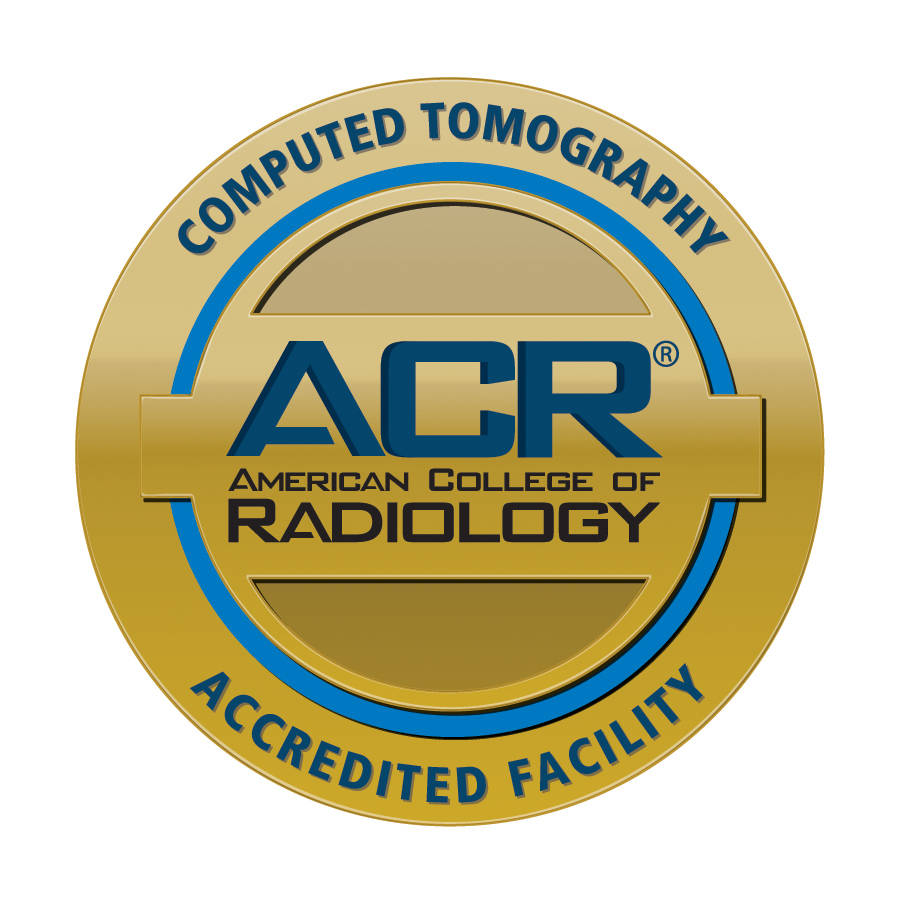 Monday – Friday 8:30AM – 5:00PM
Saturday Closed
Sunday Closed
 WEST AUGUSTA
3696 Wheeler Road
Augusta, GA 30909
(706) 736-1830 
DOWNTOWN AUGUSTA
1303 D'Antignac St, Ste. 1000
Augusta, Ga. 30901
(706) 821-2944 
 AIKEN
222 University Pkwy
Aiken, SC 29801
(803) 306-1438 
ESSENTIALS CENTER
1220 George C Wilson Dr
Augusta, GA 30909
(706) 941-8206
Bone Density (DEXA) Scan
Cancer and its treatments can affect all areas of the body including your bones. At AO Multispecialty Clinic, we're committed to keeping your bones healthy before, during, and after treatment by monitoring your bone health.  We conveniently offer in-office bone density testing.  Determining your risk for fractures and establishing preventative care for osteoporosis has never been easier!
What is a bone density scan?
A bone density scan, or DEXA scan, measures the strength of the bone by looking at the amount of calcium it contains. Usually the scan will focus on your hip or lower spine. Depending on how low your bone mineral density is, your doctor may diagnose osteopenia – mild bone loss – or osteoporosis.
Risk factors
One in five men and one in three women over age 50 will experience osteoporotic fractures, and most of those at high risk are never identified or treated.  A bone fracture can adversely – and significantly – alter a person's quality of life.  Additional health issues can arise from complications related to the fracture.  And the trauma of a fracture that requires surgery can even lead to death for senior citizens with existing health conditions.
Cancer and its treatments also can lead to bone loss. Specific causes include:
Some chemotherapy drugs, which can reduce calcium levels in the body
Radiation therapy to the pelvic area, especially in women over the age of 65
The spread of cancer to the bone from the original tumor site
Hormone therapy to suppress testosterone in prostate cancer patients
Steroid treatments
Fast & painless
Available at our West Augusta location and also at our Aiken office, this simple, non-invasive bone density test takes only six minutes. There's no poking, no prodding, no discomfort whatsoever.  This procedure is also standard of care for those age 50 or older and the cost can often be deferred or even completely covered by your health insurance.
Prepping for your DEXA scan
If you're coming into AO for a bone density scan, here are a few tips to prepare your visit:
Wear loose comfortable clothing.
Make sure your clothing has no metal or plastic zippers, buttons or snaps.
Avoid taking calcium supplements (including multi-vitamins) and consuming dairy products for 24 hours prior to your exam.
Schedule your scan today!
You're just six minutes away from better bone health. Contact AO Multispecialty Clinic to schedule your bone health screening appointment today.