RHEUMATOLOGIST ARE UNIQUELY SKILLED TO CARRY OUT THE NECESSARY RESEARCH TO DETECT THE SPECIFIC AILMENT OF A PATIENT. 
Board-Certified Rheumatologist at the Rheumatology Centre
If you've been searching for a rheumatologist in the Augusta, GA area, contact the Rheumatology Centre today!  Our board-certified rheumatologist, Dr. Zachary Wolff,  is currently accepting new patients at our downtown Augusta clinic.  Perhaps you're currently suffering from a rheumatic disease, such as rheumatoid arthritis or fibromyalgia.  Or maybe you've recently been diagnosed with an autoimmune disease such as lupus or scleroderma.  Not matter what rheumatic ailment you may have, the Rheumatology Centre is here to help.
While some rheumatologists have year-long waiting lists, the Rheumatology Centre can quickly see new patients just like you – with appointments scheduled in a matter of weeks, or even days.  Don't wait until permanent joint damage occurs; contact our rheumatologist today and get on the road to healing.
A rheumatologist is a board-certified internist who received additional training in the diagnosis and treatment of diseases that affect the muscles, bones, joints, ligaments, and tendons.
There are more than 100 diseases that are classified as rheumatic diseases. These include osteoarthritis, rheumatoid arthritis, musculoskeletal pain disorders, osteoporosis, gout, back pain, myositis, fibromyalgia, tendonitis, and vasculitis. Certain autoimmune diseases such as lupus, antiphospholipid syndrome, and scleroderma also fall under a rheumatologist's purview.
You should see a rheumatologist when pain in the joints, muscles, or bones is concerning or lingers for more than a few days. It is vital to see a rheumatologist as early as possible if symptoms arise, because joint damage may occur in some rheumatic diseases. In a large majority of cases, such as psoriatic arthritis and rheumatoid arthritis, a prompt diagnosis and implementation of a treatment plan can prevent permanent damage to the joints.
Rheumatologists are uniquely skilled to carry out the necessary research to detect the specific ailment of a patient. Due to these diseases being able to change or evolve over a large period of time, rheumatologists work closely with patients to identify the problem and design an individualized treatment program that works for them.
OUR RHEUMATOLOGIST IS NOW ACCEPTING NEW PATIENTS 
Make Your Appointment Now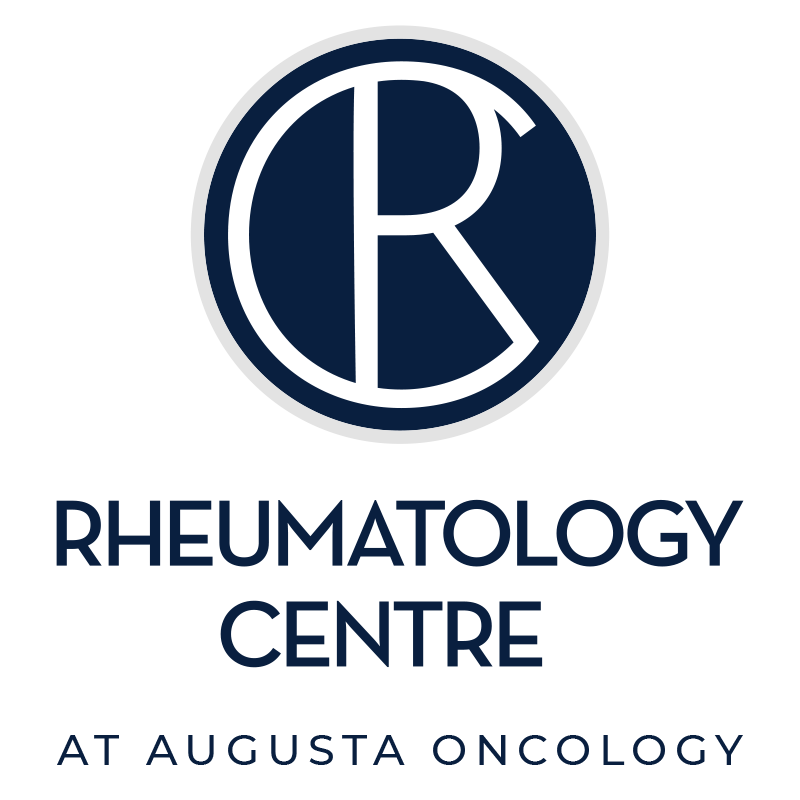 Monday – Friday 8:30 – 5:00
Saturday Closed
Sunday Closed
DOWNTOWN AUGUSTA
1303 D'Antignac St, Ste. 1000
Augusta, Ga. 30901
(706) 821-2944